L I F T – O F F !
veganbootydishes.com proudly launched to carry a most honorable mission and drive onward ➠ to the forthcoming world of tomorrow!
---
An Honorary Celebrational Christening With Blessings And Appreciative Commemoration For veganbootydishes.com
by Shaun T. V.
Director of Operations, Kapuhuna LLC.

---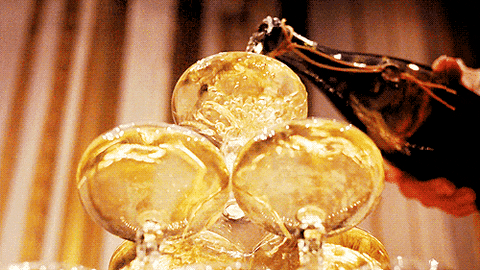 It's always an honor ~
to build the platform for a noble cause and after the accomplishing with amazing swiftness, style, and finesse in incorporating this platform in simplicity yet security and integrated features this website provides, I must say,
I'm really proud of this!
– but enough tooting my own horn here as this isn't about me, nor Kapuhuna

.

(Except for the links to Kapuhuna. Feel free to click those.)

The Vegan movement has been a key figure in my life and awakening and it's always an honor to do what can be done to support the cause.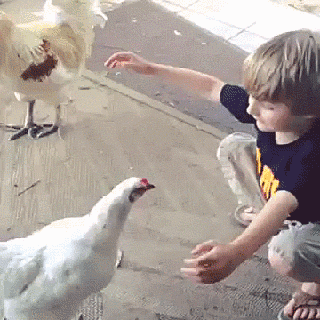 The nature of Humanity at its core – is compassion.
No matter how far we try to run from it, the facts are there. We desire compassion, and we in our truest sense of our awareness, desire to be compassionate.
We don't have to do everything, we don't have to pick up a speakerphone and specifically hit the streets and stop traffic (I mean, you could if you wanted to. I am not saying you should, nor is Kapuhuna. But it is possible to do so, figuratively) , but if we all did something – it would make a difference.
With much excitement to be even just a small part, I will be gladly promoting this website on my Podcast.
Cheers!
The Business Startup Launchpad and Accelerator 🚀
---